Home
›
Mind and Body Wellbeing
Deep and Gentle Pelvic Breathing.
Deepthought
Citizen
Although there are many meditations that can be done, deep and gentle pelvic breathing is the most fundamental component of any in that it enables a calmer more healthy body, and a clearer more focused mind.
One variety of deep and gentle pelvic breathing involves imagining that the nose and mouth are as if in the centre of the chest, that the lungs are as if in the bottom of the pelvis, and with each in-breath fresh energy is being pulled up and in through the feet as if they are sucking firmly to the floor, and with each out-breath stale energy is being pushed down and out through the feet as if they are elastically rooting deeper and deeper into the earth.
In addition to this, whilst walking or running, one can also imagine that the earth is if a tread mill rolling under the feet in whichever direction one is heading, as has been found bysporting types to improve their times and distances. If you are up for this, be prepared as some people can find the 'treadmill effect' quite strange at first ~ so don't go far to start with, as getting used to and accommodating for increased oxygenation and metabolism is important. As like with any new exercise practice, it really does help to start small at first and progress slowly.
Chest and pelvic centred breathing can also help to reduce the intensity, duration and regularity of meltdowns, or in my case seizures, shut-downs and lock-ins. Here follows a link to a paper on a variant of this exercise for aggressive autistic teens and their parents:
https://www.researchgate.net/publication/251704720_A_mindfulness-based_strategy_for_self-management_of_aggressive_behaviour_in_adolescents_with_Autism/
In terms of involving a higher state of awareness ~ most people's functional base is the Imaginal embodiment centred within the midriff ~ whilst their Imaginal awareness is projected into their head up to their eyes (like as if the driver of a car with their face pushed up to the windscreen over the steering wheel), which involves the sense of their embodiments being reduced from up to seven dimensional direct functioning status to the level of the third (see table below) ~ with the remaining four operating indirectly (as represented in standard lower case text below):
7.) Rational
6.) Sentimental
5.) Communicational
4.) Emotional
3.) IMAGINAL
2.) REPRODUCTIONAL
1.) SENSATIONAL
As such the majority of humans only really use their intestinal brain directly ~ and their cardial and cerebral brains are effectively in standby / support mode, most of the time. Plato's 'Cave Analogy' as featured in his book 'The Republic' (which was written around 375 BC) covers this experiential state of affairs very well indeed:
http://web.stanford.edu/class/ihum40/cave.pdf
As is well depicted and summarised via the following link:
https://www.thoughtco.com/the-allegory-of-the-cave-120330
Another reason for giving up on shallow diaphragmatic is that 'hypoxia' (a condition in which the body or a region of the body is deprived of adequate oxygen supply at the tissue level (Wikipedia)) is rather unhealthy for the body ~ as is discussed in the following video: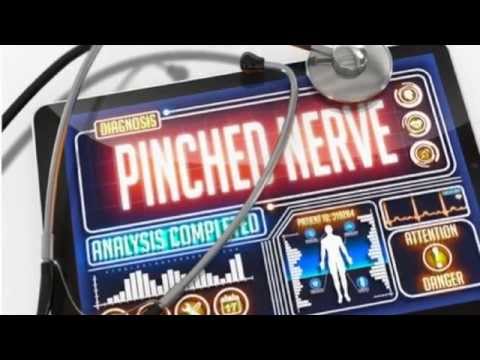 https://www.youtube.com/watch?v=YRmmFn5BrCY&feature=emb_logo
And is therefore a bit unproductive for the mind ~ as is exemplified in the following video: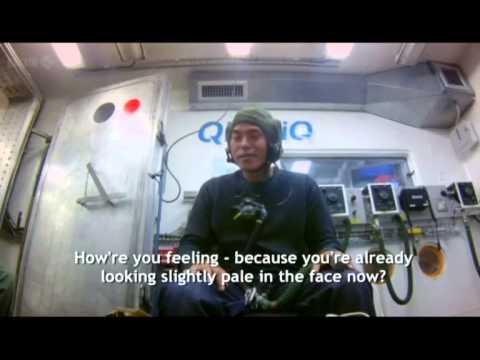 https://www.youtube.com/watch?v=n_MI9UiYwJA&feature=emb_logo