Home
›
Mind and Body Wellbeing
Relaxation
Bender
Citizen
This is something I often struggle with, I tend to be very focused, I forget to eat or take a break and my mind is often still racing by bedtime. I'm always dissecting something in my head, analysing or planning ahead and It's hard to take the edge off or let go and transition into a more relaxed state.
Aside from hobbies, sports or meditation, I always look for music, nature documentaries, art or books I find relaxing. If you run into something or already have recommendations, please share.
This was the last thing I found that engaged me enough to quiet my mind and was also beautiful and moving.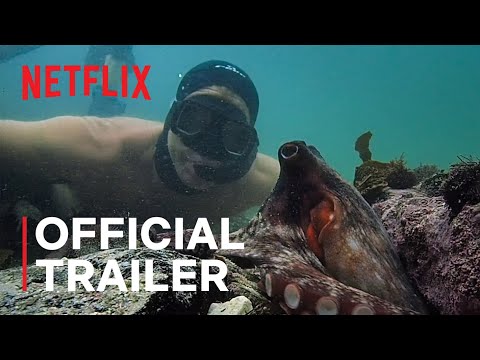 https://youtu.be/3s0LTDhqe5A