Home
›
Other Conditions
Complex Trauma Disorder
Isabella
Citizen
*copied from The Campsite:
As some of you know I struggle with C-PTSD from a prolonged period of violence, exploitation, theft, and manipulation from a group of people who brainwashed and controlled me.
The hallmarks of C-PTSD are outlined succinctly in these articles:
https://themighty.com/2017/08/life-impacting-symptoms-of-complex-post-traumatic-stress-disorder-ptsd/
https://www.mind.org.uk/information-support/types-of-mental-health-problems/post-traumatic-stress-disorder-ptsd/complex-ptsd/#.XcHElkVKgWo
Guilt and shame are central to C-PTSD, so I'd like to contribute Dr Brené Brown for anyone who isn't already familiar with her work. She is known for her research on shame and vulnerability.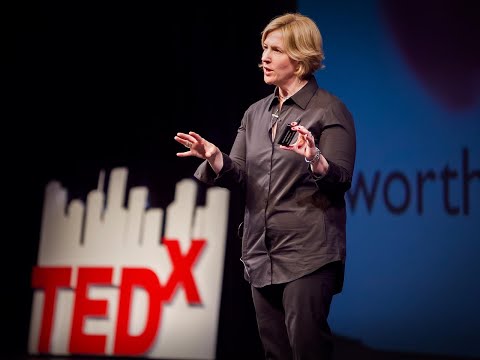 https://www.youtube.com/watch?v=iCvmsMzlF7o&feature=emb_title
I also recommend Kim Barthel who is a PTSD Occupational Therapist who specialises in ASD, neurodevelopmental treatment, sensory processing, and trauma-informed practice. Her work with sexual trauma survivor Theo Fleury is especially powerful.
I recommend their book "Conversations with a Rattlesnake" which I first read in 2015, an interview with both of them, and more info about Kim: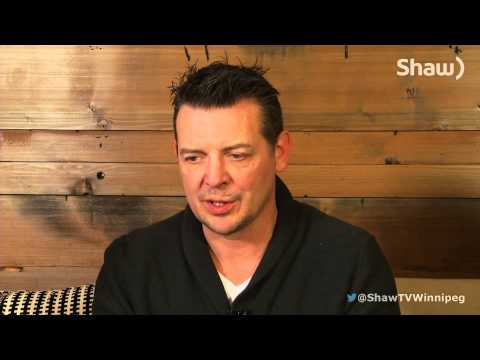 https://www.youtube.com/watch?v=_LPBzZuAJ0I&feature=emb_title&ab_channel=ShawTVWinnipeg
https://www.goodreads.com/book/show/51931360-conversations-with-a-rattlesnake
https://www.kimbarthel.ca/kims-expertise
I'm also working on PTSD Occupational Therapy.
https://vitallinks.com/course/regulation-and-trauma/
I'm in pain and I always will be, because of shame, fear, vulnerability, and a struggle to feel worthiness.
I just wanted to share. I'll add to the thread when I have energy to explain more.
I'd like to use this space not just for describing C-PTSD, but also to educate others about the best ways to support a person experiencing Complex Trauma.
Perhaps there can be a different discussion thread for people with Acute PTSD because, although it has many similarities to C-PTSD, its cause and its psychological effects are quite different.